Ok, here we go!
First off, go to
BrushEezy.com
and download the Brushes you want.
It's all free! Take your time!
To install downloaded brushes:
1. Extract the .zip or .rar with Winrar or 7-zip
2. Find the .abr file
3. Double click on it, Photoshop should run
4. Installed into Photoshop.
After that, we begin the actual tutorial.
Step 1: Open Photoshop and Begin a New Project
Step 2: Make a Layer 2, and make the 'Background' a color using highlighted 'Fill' tool. I like black.
Step 3: Click on 'Brush' (1). To select your downloaded brushes, click on the arrow and scroll waaay down to the bottom (2).
1.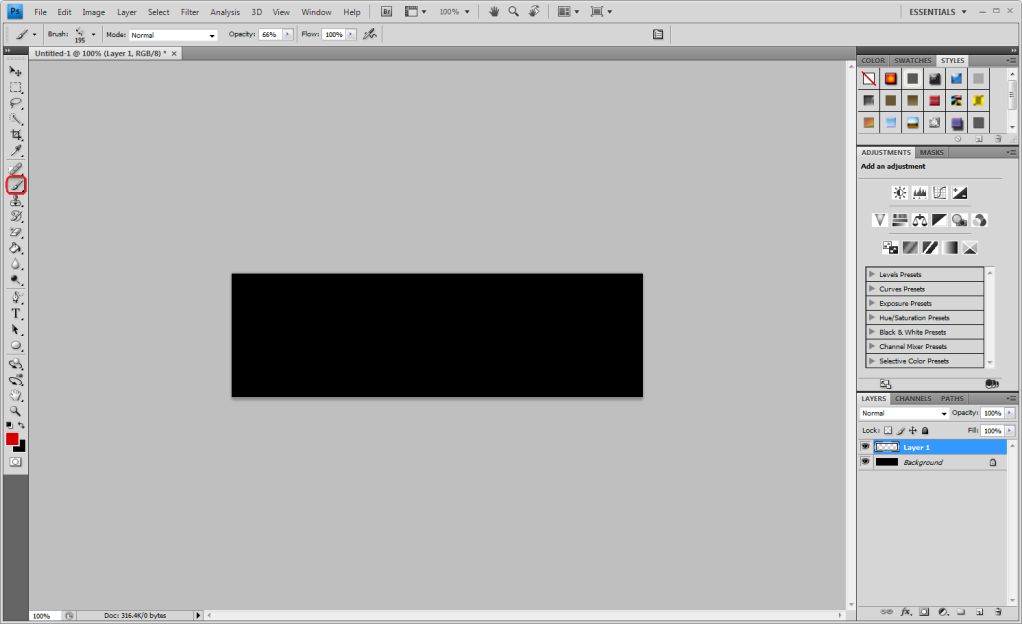 2.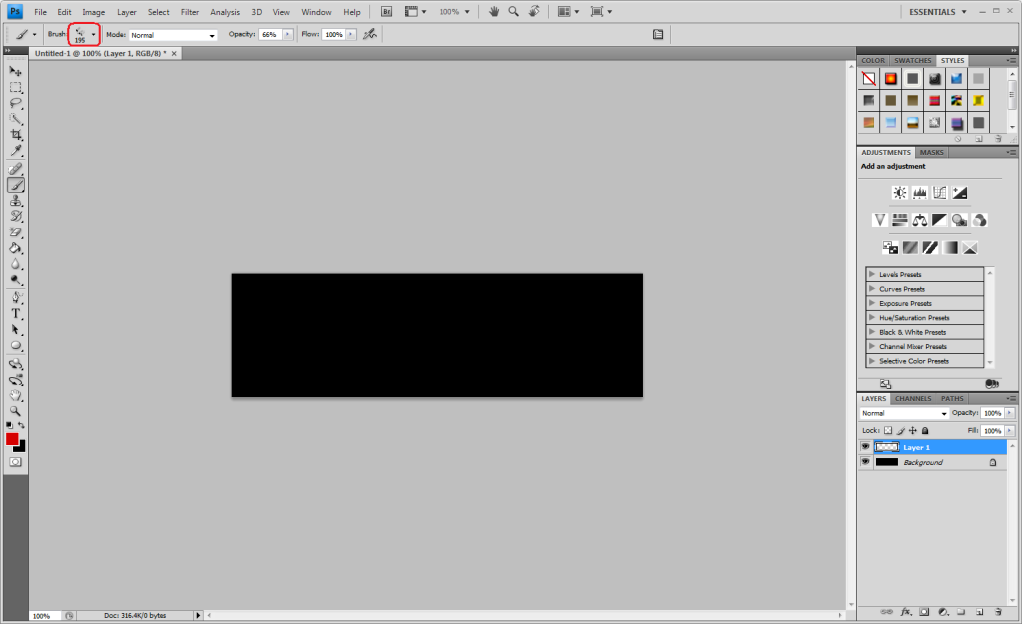 Step 4: Here is where your innovation and imagination come forth. Play around with brushes, brush sizes, and so forth. Flip the photo for more effects, have fun!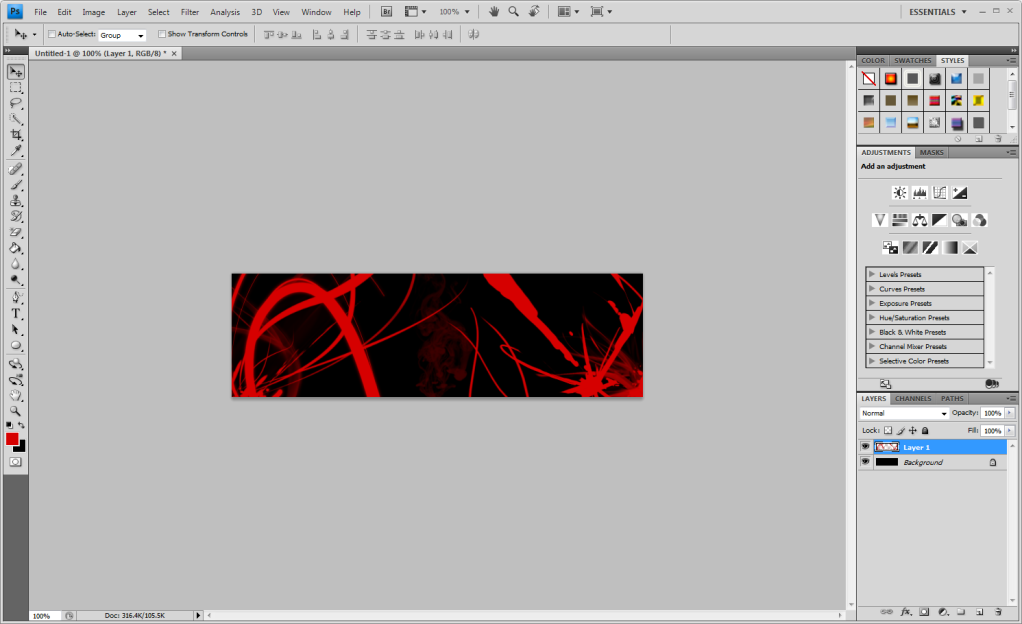 ***************HERE ONWARDS IS OPTIONAL!******************
Step 5: Place a Render in front (Pre-made ones by me are ---->HERE<----)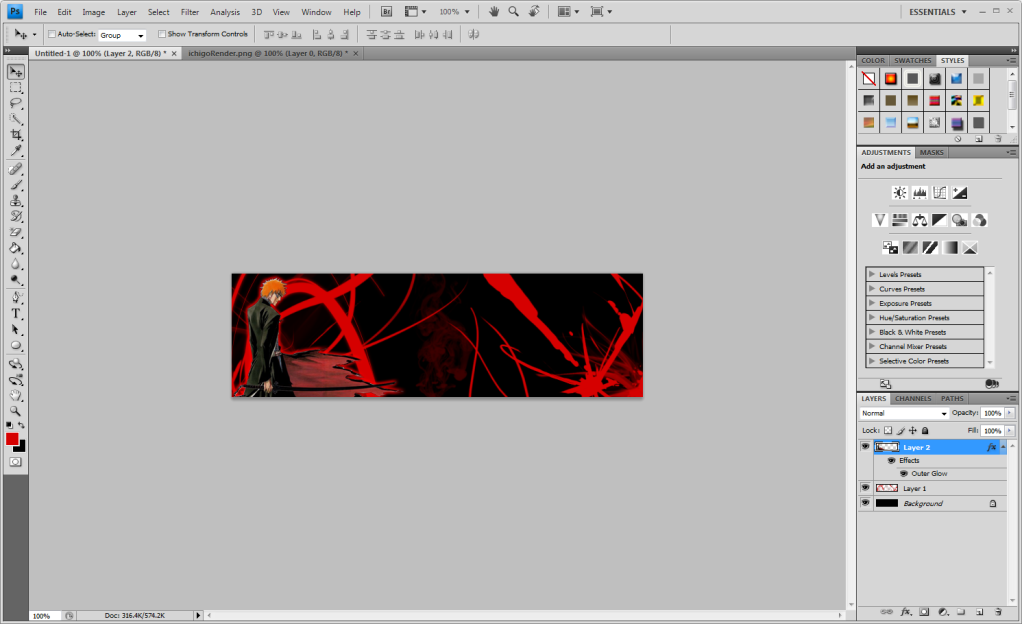 Step 6: Place text into your Picture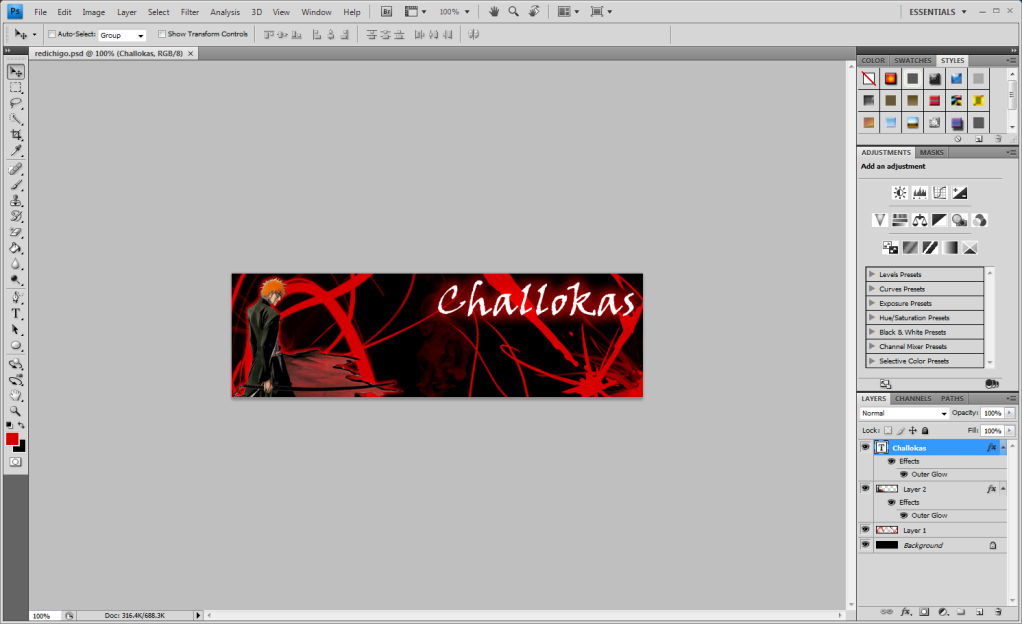 Hope to see lots of new graphics soon!