I don't like that you can't see comments or subs, ask the people and write whatever you want in your description...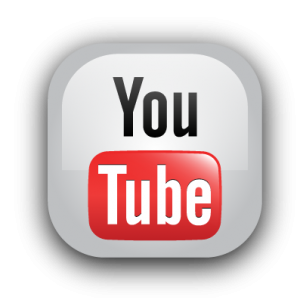 This is my Youtube Channel ;)
Posts: 455
Joined: August 12th, 2011, 7:07 pm
Location: NU.net, being everybody's favorite asshole
Contact:
Yes, I will.
We feel the rhythm like it is our heartbeat
Respected Donator

Posts: 486
Joined: April 12th, 2010, 1:25 am
Location: Sweden
Contact:
I can still see comments and subs. So I will still use the channel.
I don't show my subcriptions or subscribers anyway, and I think you can see channel comments, you just need a channel comment to see it.
I really like the new Youtube layout.
new youtube is basically the same, just with minor differences, in fact, some things are more quickly accessible! Plus it looks cool.
I finally decided to use it XD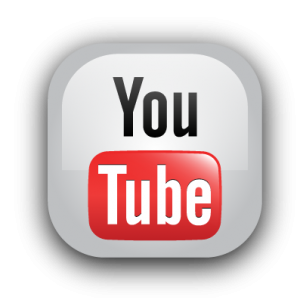 This is my Youtube Channel ;)
It looks nice, clean and easy. Some good shortcuts and stuff like that. Yes, I'll use it.
Kittens!
You can see channel comments. You have to toggle it though, click on Feed and then view > comments only.
I really don't like the new channel pages, but the rest of the site looks superb.